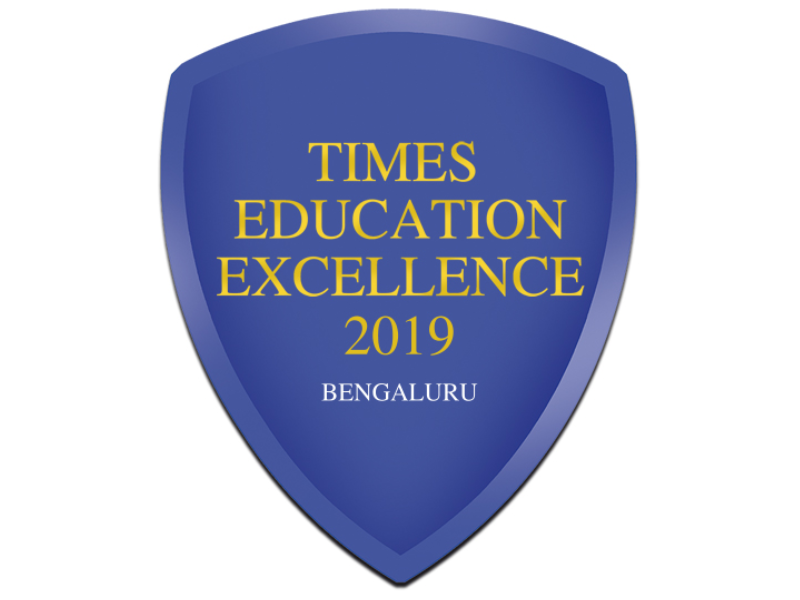 Bengaluru has been at the forefront of top quality education in the South, with a host of renowned schools, across various boards coming to roost here. Numerous educational institutions across the city have set up their campuses with a vision to give the best to young citizens in terms of curriculum, pedagogy, facilities and security.
Although schooling and education play a crucial role in shaping the lives of children, it is not very often that we recognize, applaud and appreciate the institutions and people behind them. The Optimal Media Solutions wing of the Times Group, Bengaluru, has set out to change this ideology, with its unique property Times Education Excellence.
Some of the leading national and international schools and exemplary preschools of the city, which have played a major role in shaping Bangalore's generation next, were felicitated at the first edition of the prestigious Times Education Excellence awards, held on 17th October 2019. The ceremony was graced by several notable personalities from the educational field and achievers with an impeccable academic background.
DPS Bangalore East has raised the bar in education by simultaneously nurturing scholastic and co-scholastic brilliance. Being among the fastest growing schools in the city, DPS Bangalore East was ranked 2nd under the category for 'Emerging school International Curriculum, Bengaluru 2019'.
Since inception, DPS Bangalore North has been committed to 'Educate, Prepare, Motivate and Inspire Everyone to Achieve their Highest Potential as Lifelong Learners, Thinkers and Responsible Global Citizens'. The school bagged the 3rd rank, for institutions under CBSE Curriculum, at Times Education Excellence, Bengaluru 2019.
NPS Whitefield, ranked 1st, under the category 'Emerging School National Curriculum, Bengaluru 2019'. Strategically located in heart of Whitefield, National Public School, Whitefield aims for high standards in educational excellence. The state of the art campus is ideally equipped with infrastructure to enable overall student development.
Creating a conducive learning atmosphere, The HDFC School, Bengaluru, believes in delivering a future with endless possibilities for its young visionaries. By fostering inquisitiveness, innovation and collaboration, the institution provides a dynamic educational platform for its students. The HDFC School, ranked 1st among Emerging School National Curriculum, Bengaluru 2019.
Silicon city Academy of Secondary Education believes in grooming students in a holistic manner, with integrated learning experiences and facilities. Spread across over 3 acres, the institution boasts of infrastructure which conforms to international educational standards. Silicon city Academy of Secondary Education, was felicitated at Times Education Excellence 2019, Bengaluru.
The Presidency Group had the honour of bagging three awards at the Times Education Excellence Awards, Bengaluru 2019. While Presidency School Nandini Layout was adjudged 'Top School in the West Zone – National Curriculum', Presidency Early Years and the Presidency Group of Institutions were felicitated and recognised for 'Education Excellence'.
Over and above imparting knowledge, the schools of the Presidency Group instil the love for learning and the passion to excel among children. The schools offer world-class learning facilities and plenty of opportunities to ensure the child's true potential is unleashed. At Presidency School, Nandini Layout, children are exceptionally groomed intellectually, personally, emotionally and socially to take on all of life's challenges with confidence, thereby implementing their 'Life School' philosophy.The Kindergarten section at Presidency Early Years offers an invigorating and stimulating environment where young children are given ample opportunities to explore, practice, apply, and extend on the concepts.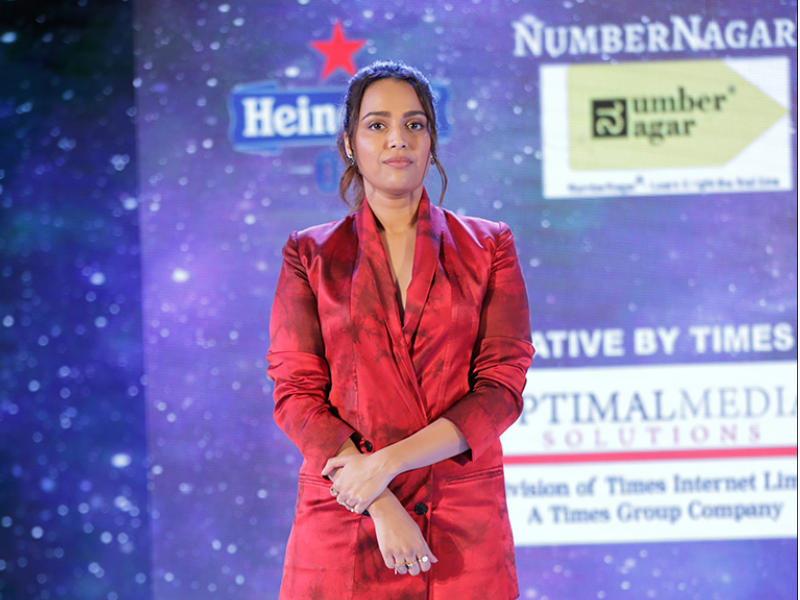 Gopalan International School was adjudged 'Top school Whitefield Zone National Curriculum, Bengaluru 2019'. The school believes that every child has multiple sparks hidden within them and strives to nurture and kindle all those sparks, to light the fire of committed living and channelize the same to bring in enlightenment and warmth.
Furthermore, Gopalan National School was also felicitated for 'Excellence in Education' at Times Education Excellence 2019, Bengaluru. A prime centre of learning with a mission to pursue excellence in education and research Gopalan National School, is an institution that considers every child to be a winner. It grooms students to ensure they are ready to face the challenges and move ahead with time.
The Times Education Excellence 2019 helps one get a glimpse of the best of educational institutions in and around Bengaluru that offer top-notch faculty, infrastructure and ultra-modern amenities. The winners were adjudged post a rigorous and detailed research based on various parameters. 350 schools and 90 preschools from across the city of Bangalore were part of this study. Awards such as this, act as a platform of recognition to give prominent educationists in the city the recognition and encouragement they deserve, for the great work they do. Such surveys and awards also equip parents with the adequate knowledge and information to make a sound decision for their child's future. By rewarding the best in the educational sector, the first edition of Times Education Excellence acted as a fantastic opportunity to bring together the finest in the industry, to celebrate success.
Our Sponsors: NumberNagar®- Knowledge Partner, Festive Gifting Partner – LAL,
Refreshed By – Heineken 0.0
Disclaimer: Content Produced by Times Education Excellence
[ad_2]

Source link