Strong industry-academia linkage offers more internships that allow students to understand the job trends and industry requirements

An advanced education system along with an affordable fee and promising post-study career opportunities continue to attract international students to German universities. Of these foreign aspirants, Indians are one of the largest groups.
The rise in the influx of international students in German varsities, says Anjana Devi, professor of Inorganic Materials Chemistry, Ruhr-University Bochum (RUB), has happened because of the introduction of the Bologna Reforms.
These Reforms have increased the acceptability of German degrees, improved the quality of academic courses, as well as employability in the implemented nations. It was first introduced by the Italian government in 1999 and later implemented by the German government as well.
According to DAAD India, the number of Indian students going to study in Germany has gone up by 13.4% from 15,529 in 2016-17 to 17,570 in 2017-18. Over the last eight years (2010-11 to 2017-18), there has been three times increase.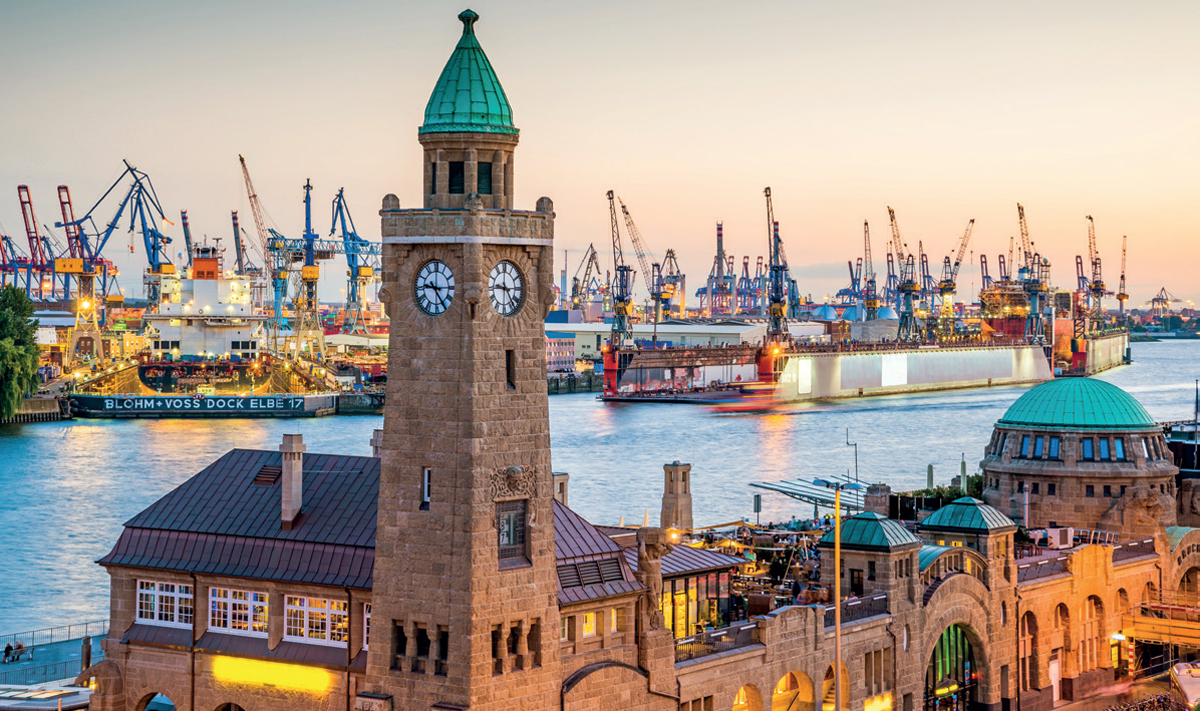 GET AN EDGE
Devi highlights that German universities focus on offering practical knowledge of theoretical concepts.
Also, availability of various courses in English and opportunities of quality research work make Germany a preferred place for higher education among international students.
Most German public varsities offer free education. This, says Devi, has further made the country a global educational hub for foreign aspirants.
However, this demand for receiving German education has increased, leading to cut-throat competition among international students. "Since German institutions have limited seats for foreign students, the competition to get admission is highly intense," says Devi, adding that students with a strong academic record have an edge over others. Proficiency in German is also given preference.


TEACHING STRATEGIES


A typical classroom in a German university comprises frontal lectures, e-learning and research-oriented teaching. Also, students are offered access to study material via e-learning platforms such as Moodle.
POPULAR COURSES
Thanks to its strong tradition and reputation of engineering and technology, a majority of Indian aspirants choose to study engineering programmes in Germany, says Devi.
According to DAAD, in 2016-17, 11,134 Indian students (71.70%) went to study Engineering Sciences in the country. "Among other study programmes, the ones in Social Sciences, Economics, Management and Natural Sciences are also the top picks among Indian students," Devi adds.
She says that at RUB more than 5,000 international students are currently studying Natural Sciences, Engineering and Social Sciences, which are taught in English.
However, Devi advises Indian students to opt for master's or doctoral programmes to study in Germany, they should refrain from taking up bachelor's study programmes.
"Despite having a good hold over their areas of study, most Indian and Chinese students, among others, lack practical insight into theoretical concepts. Therefore, in the initial months of their undergraduate studies, this drawback makes it hard for them to cope with assignment works and projects," says Devi, adding that German institutes offer additional training to such candidates to equip them with updated and latest skills.
INDUSTRY-ACADEMIA COLLABORATION
German varsities have a strong industry-academia linkage that allows students to form an idea about the job trends and industry requirements through internships. This exposure also facilitates easy migration to jobs.
"Chemistry is one of the most preferred courses in Germany. Doctoral students can expect lucrative careers after the completion of their PhD programmes as the country boasts of a strong presence of chemical industries," says Devi, who went to Germany in 1998 after finishing her PhD from the Indian Institute of Science (IISc), Bengaluru.
Facilities for foreign aspirants German universities have support centres for international students to help them get acquainted with the formal administrative aspects including admission, visa and also accommodation.
At RUB, says Devi who has been teaching in Germany for the last 17 years, a 'Welcome Centre' is present that assists foreign aspirants with the bureaucratic procedures.
CULTURAL DIVERSITY
Students from different countries enhance the diversity on university campuses. Besides India, most international students who come to study in Germany are from Asia, eastern Europe, Iran and Turkey.
"These foreign candidates are well integrated into German society. Being a liberal country, Germany offers a comfortable environment to these students," says Devi, adding that while language is not a hindrance for international students, it is always an advantage to learn German.

[ad_2]

Source link